First Look at the Redesigned 2020 Nissan Sentra Photo Gallery
If you haven't heard yet, Nissan has just made big news. It recently unveiled the 2020 Nissan Sentra at the 2019 Los Angeles Auto Show, showing off an attractive new design for the popular compact sedan model.
The Sentra will go on sale in January, and there is a lot to learn as we prepare to get behind the wheel. We are excited to show it to you here at Charlie Clark Nissan El Paso once it arrives. But before that time comes, we thought we would kick things off with a simple gallery of some of the amazing photos that have come out for this redesigned model. That way, you can get a look at the model and a feel for what to expect.
Stay updated on all the latest Nissan Sentra news
We have to say, the car looks great. To stay updated on its future availability, just contact us here at the dealership.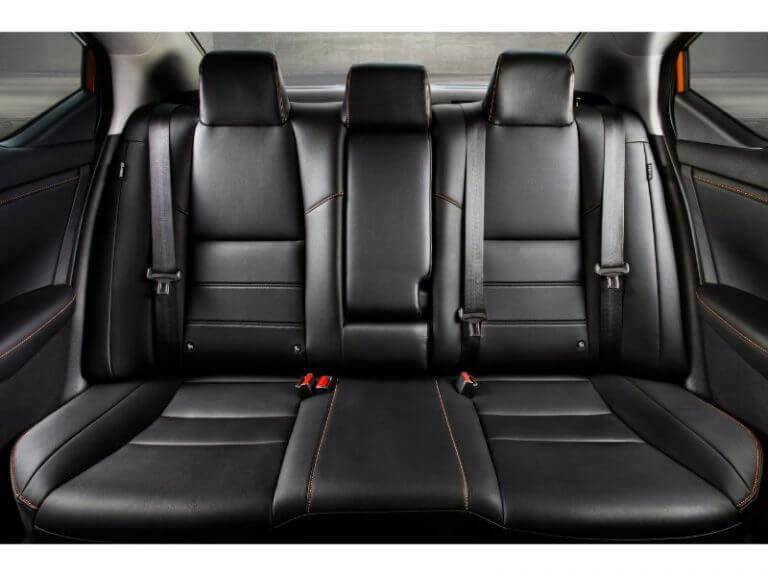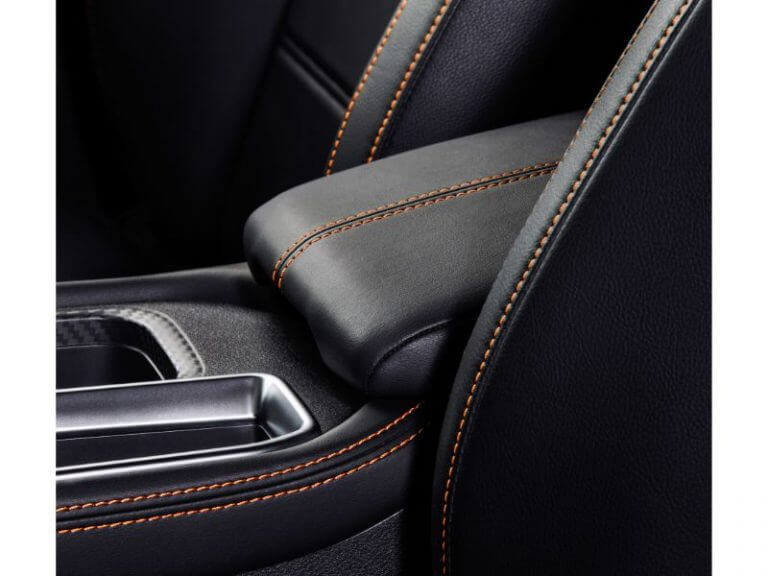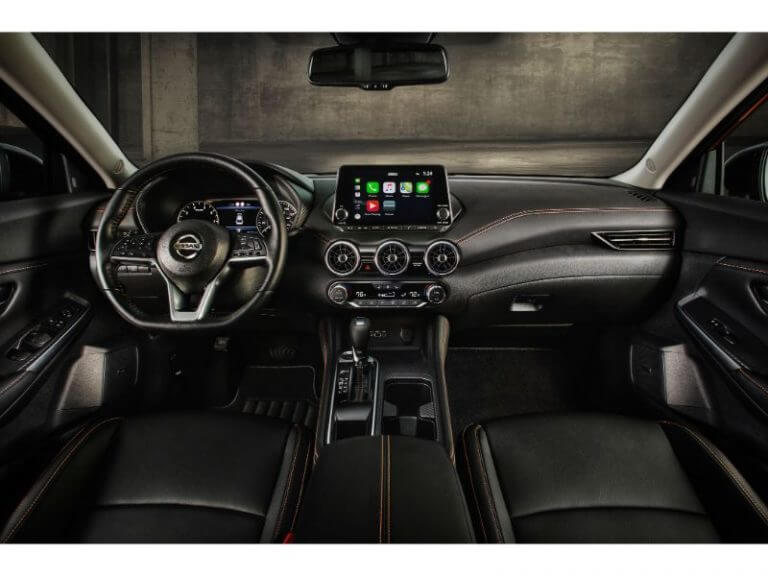 Sharing is caring!