Hyundai Las Cruces Shoppers Must Visit Charlie Clark Nissan El Paso To Explore
There are plenty of places close to Las Cruces if you are looking for your next Las Cruces Hyundai purchase, but to get the best deal possible, you should broaden your search to at least beyond your local neighborhood. The good news for you is that you do not have to look far to get the best deals for a Las Cruces Hyundai purchase. All you need to do is check out the inventory available at the Charlie Clark Nissan dealership in El Paso.
Of course, anyone can say they have the best used Las Cruces Hyundai vehicles available anywhere, but there is more to providing fine automobiles to the good folk of Las Cruces than that! We do everything we can at Charlie Clark Nissan to make your entire vehicle purchasing experience a memorable one, no matter whether this is your first time engaging with the Charlie Clark Nissan dealership in El Paso or you are one of the many hundreds of repeat customers we have engaged with, time and time again.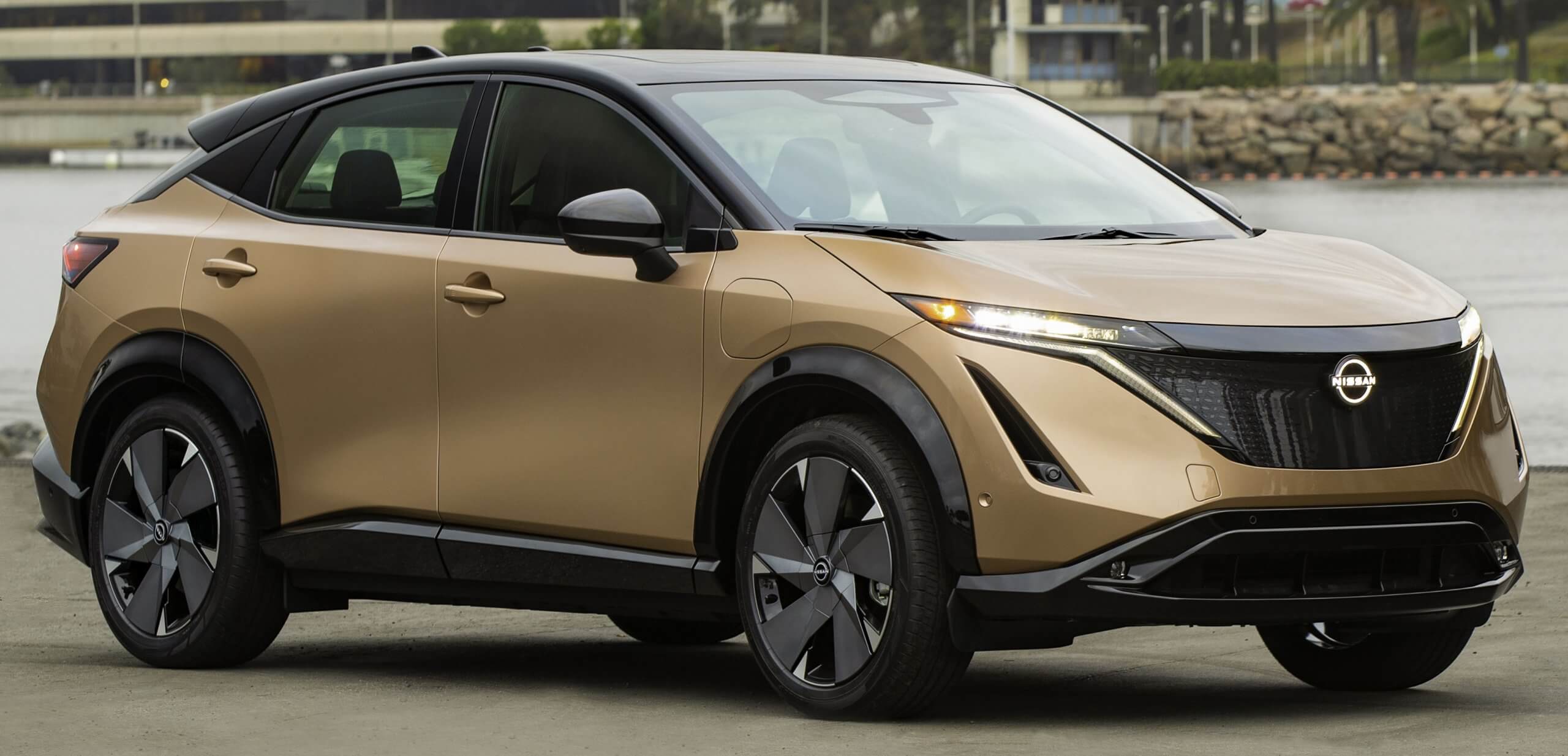 Check Out Our Inventory of the Best Las Cruces Hyundai Vehicles Available Anywhere
You may be wondering how we, at Charlie Clark Nissan in El Paso, can offer preowned Las Cruces Hyundai vehicles for sale. Thankfully, that is a straightforward question to answer! People who buy cars from us are free to trade in their existing vehicles to help them with the purchase cost. Naturally, we will not just let these vehicles sit in our backyard and rot away! We give them a thorough review, checking them for any faults that need attending to or repairs that need to occur. We then give them a complete clean inside and out, assign them a very competitive price (which you will work out for yourself if you compare our prices to those of other Las Cruces Hyundai dealers), and put them up for sale.
If you check our inventory, you should be impressed with the range of Hyundai vehicles we have available. The most popular Hyundai models can usually be found on our list, including the Accent, Elantra, Ioniq, Kona, Santa Fe, Sonata, and Tucson. If you are after a specific Las Cruces Hyundai model and haven't found it available in Las Cruces, then we hope you will find it at Charlie Clark Nissan in El Paso. Even if not, contact us, and we can ring around our many other dealerships within Texas to see what we can do for you.
We Also Offer Repairs, Maintenance, and Financing Options at Charlie Clark Nissan
Here at the Charlie Clark Nissan dealership in El Paso, we do not want you to even think about going anywhere else when it comes to absolutely anything to do with automobiles. We offer one of the best servicing and maintenance departments in Texas. Our dedicated team of experienced mechanics and technicians will work quickly and efficiently to correct any faults your vehicle has developed. If you are worried about the cost of a repair, then there is no need to be, as we can offer several flexible payment plans designed to help you spread the cost. That goes for vehicle purchases, too – we have a team of finance experts who will work hard to get you a great auto loan deal.
If your Las Cruces Hyundai vehicle search is not bearing fruit, contact Charlie Clark, Nissan, immediately! We can be called at (915) 226-0702, or you can contact us online here.
Call, Submit or Visit Us Today.